Volunteer Opportunities
The Historical Society is a volunteer driven organization. We welcome your interest in volunteering as a docent, in our office, or at our events.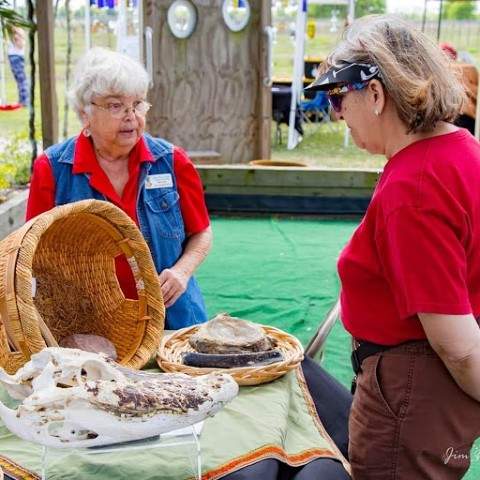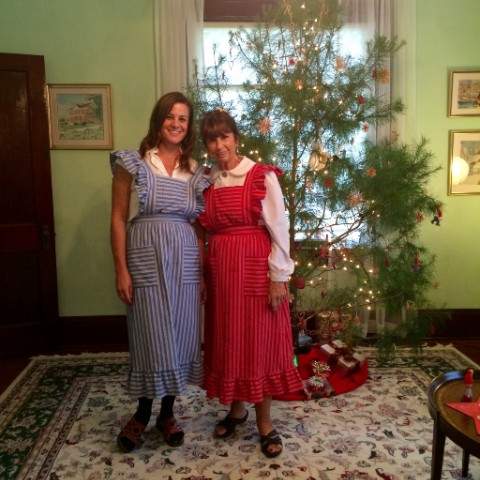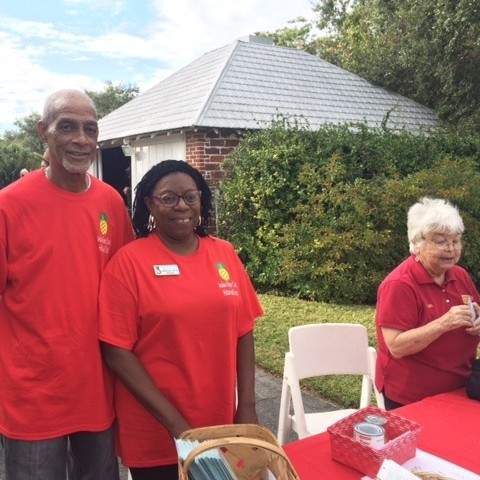 Have A Few Hours to Help?
The Historical Society needs volunteers to assist with tours. Minimal training needed!
Hallstrom House Farmstead
1723 Old Dixie Hwy SW, Vero Beach 32962
Historic Vero Beach Train Station Exhibit Center
2336 14th Ave, Vero Beach 32960
And, to help in other ways!
Speakers Bureau
Pineapple Festival at the Hallstrom House Farmstead
December holiday functions at Hallstrom House
Movie Nights
Or, we can use your help to
Assist with mailings
Help us staff our booth at local events
Greet visitors/answer the phone (as many hours as you can give)
On a variety of small "handyman" jobs at the Train Station or Hallstrom House
To discuss how you might help, please call our Historical Society Office at 772-778-3435
or email us at indianriverhisto@bellsouth.net.
Or Fill Out The Form Below:
To save, preserve, and restore the historical and environmental resources of Indian River County.