Hallstrom House & Farmstead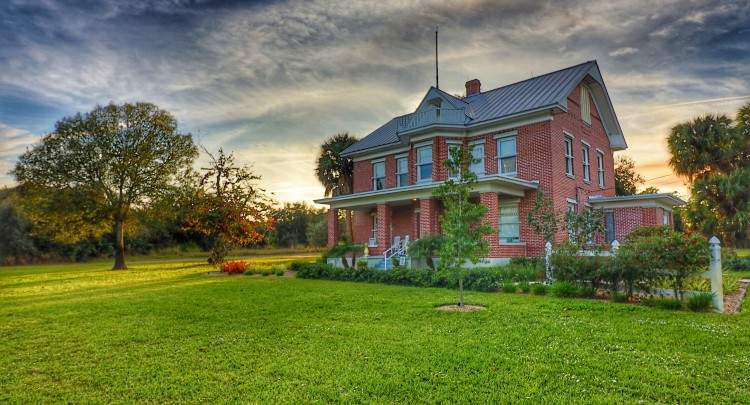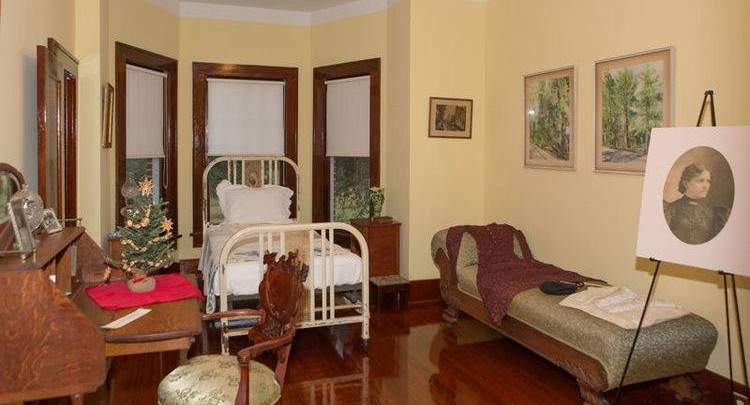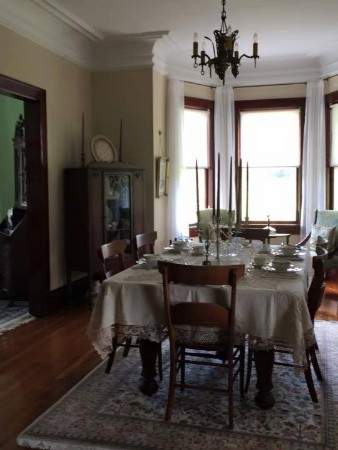 In 1999, Miss Ruth Hallstrom bequeathed her childhood home and outbuildings situated on a 5-acre parcel to the Indian River County Historical Society with the purpose of preserving the house, its collections and stately grounds. The Society took possession of the property in July 2000. The property was built in 1909 by Miss Hallstrom's father, Swedish immigrant Axel Hallstrom, who had his pineapple plantation on this farmstead.
The property is a living museum which documents and demonstrates a bygone way of life in southern Indian River County, Florida. The collections include artifacts, photographs, paper documents, furniture and memorabilia. In June 2002, the Hallstrom Farmstead was listed on the National Register of Historic Places.
The surrounding 100+ acres were purchased by Indian River County and is being restored as a nature preserve and green space. The County expects the 93-acre conservation area around the Hallstrom House to be open to the public sometime in early 2023.
The Hallstrom House will close during the month of August and reopen in September. The property will be open for tours on Wednesdays from 10:00 a.m. until 4:00 p.m. and again on Sundays beginning at 1:00pm until 4:00 p.m. with the last tour beginning at 3:00pm.
Location:
1723 Old Dixie Highway SW
Vero Beach, Florida 32962
Office Phone: 772-778-3435