Advocacy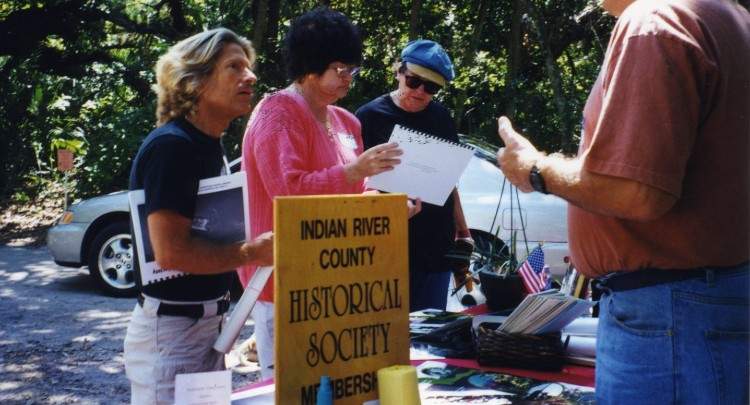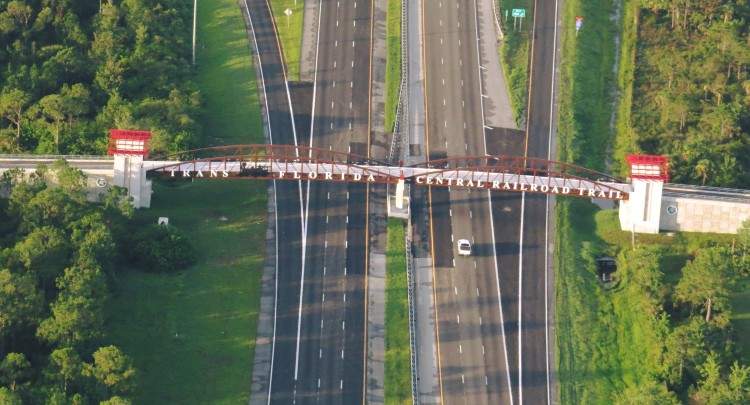 As an advocate for local history and preservation, the Historical Society employs several initiatives:
We provide information and assistance to Indian River County government and all of the communities located in our county on issues of historic importance.
We work with Federal, State, and regional governmental agencies to save and restore historical and nature resources.
Assist government and private property owners with applications for historic markers and other historic designations.
Work with government to save and restore our county's historical resources to insure they are preserved for generations to come.
We welcome you to contact us if there is a significant project where you believe the Historical Society might be of assistance. As an all-volunteer organization, we will respond to you as soon as we are able.